City Prepares Warming Shelter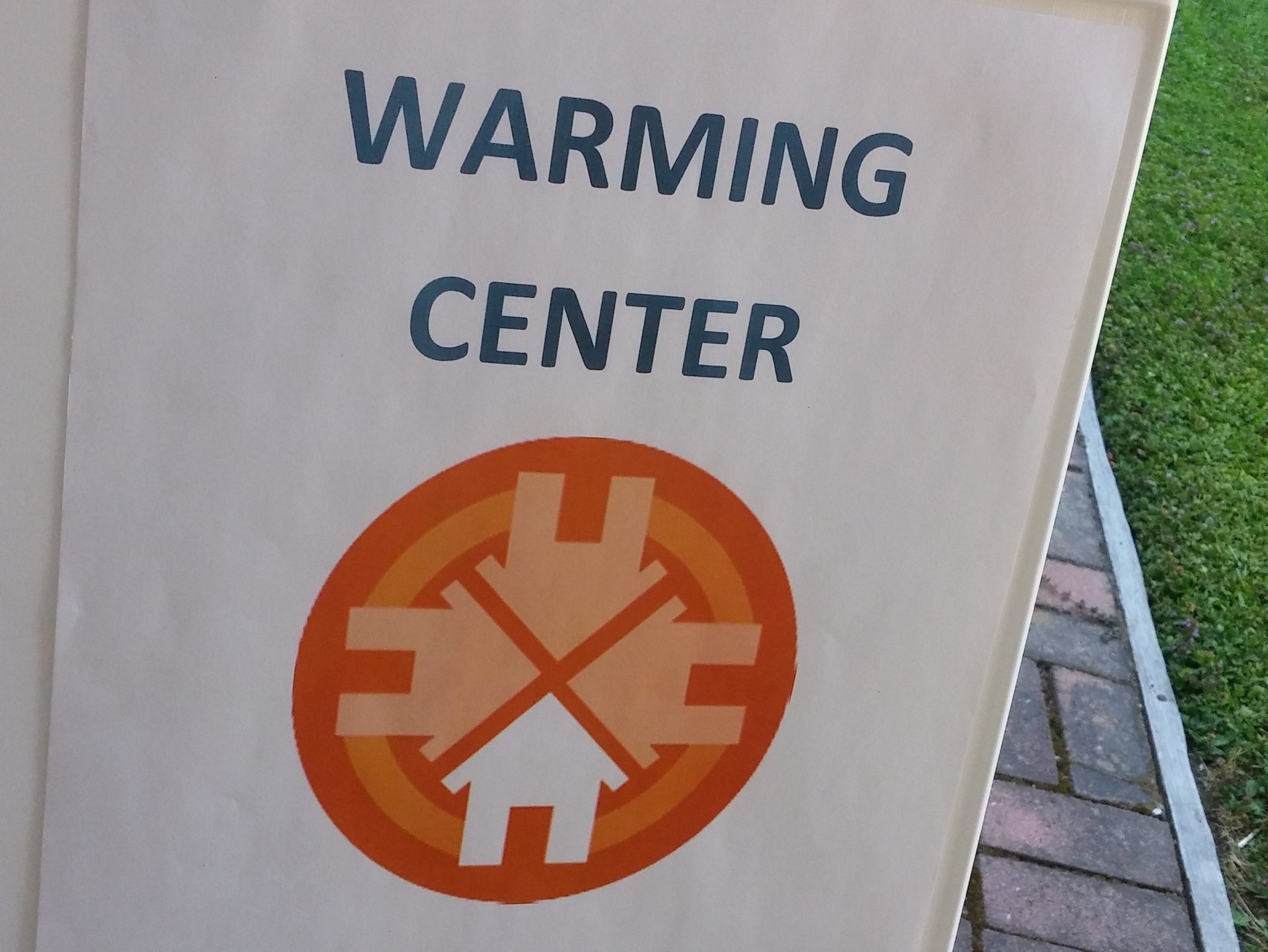 ---
Alameda Sun, Staff Reports • Thursday, December 6, 2018
https://alamedasun.com/news/city-prepares-warming-shelter

---
The City of Alameda, Building Futures and Christ Episcopal Church have teamed up to create an opportunity for those without access to shelter to warm up inside during the rainy season. The Alameda Warming Shelter has been designed to provide a warm, safe and respectful place for homeless people to get out of the cold and rain.
The shelter will be open on nights when the temperature is forecasted to drop to 40 degrees or below. Guests will be provided with dinner, a place to sleep and breakfast the next morning. The shelter will be hosted at Christ Episcopal Church, 1700 Santa Clara Ave., until the first week of April.
The shelter is operated by Building Futures and funded by Alameda County. A nonprofit organization founded in 1988, Building Futures is based in San Leandro and provides resources, programs and services throughout Alameda County. The nonprofit helps Alameda County residents build futures free from homelessness and family violence.
The services at the Alameda Warming Shelter are supported by the city, County Supervisor Wilma Chan's office and Alameda's faith communities, individuals and businesses. Despite this, the shelter still needs help.
The Alameda Warming Shelter depends on involvement from community members. The shelter needs dinner cook groups to "adopt" one night of the week to prepare and serve dinners. Any volunteer time commitment between now and April is appreciated. Groups will be notified on Mondays as to what days the shelter plans to open that week.
Dinners are expected to be prepared at the volunteer's own kitchen and should serve an estimated 15 to 20 people. A typical dinner needs to include: an entree, a salad, a vegetable side dish, and a soup, stew, chili, pasta or lasagna. Volunteers are invited to stay and serve guests as well.
To volunteer to help out, or for more information, contact dinner cook coordinator Alisa Rasera at 381-5483 or [email protected].
The Alameda Warming Shelter has a wish list of items the community is invited to donate. These items (along with cash) are needed to open and operate the shelter. Items needed include:
One 5×5 storage shed
Privacy screens
Men's and women's new clothing, especially: sweatpants, sweatshirts, T-shirts, underwear, jackets, rain slickers and socks
Personal items, especially: toothbrushes, hair brushes, combs, disposable razors and travel-sized: toothpaste, shaving cream, soap and body wipes
TV rolling cart
DVD player and DVDs
Games and cards
Hefty strong, large, 30-gallon, draw-string trash bags
Disposable dinnerware, including: paper plates and bowls, cold and hot cups, napkins, paper towels and plastic silverware
Lysol wipes, toilet paper and toilet seat covers
Food serving gloves
Coffee, sugar and creamer
To make a donation, visit www.christchurchalameda.org/seasonal-warming-center or call 523-7200.