To build communities with underserved individuals and families, where they are safely and supportively housed, free from homelessness and domestic violence.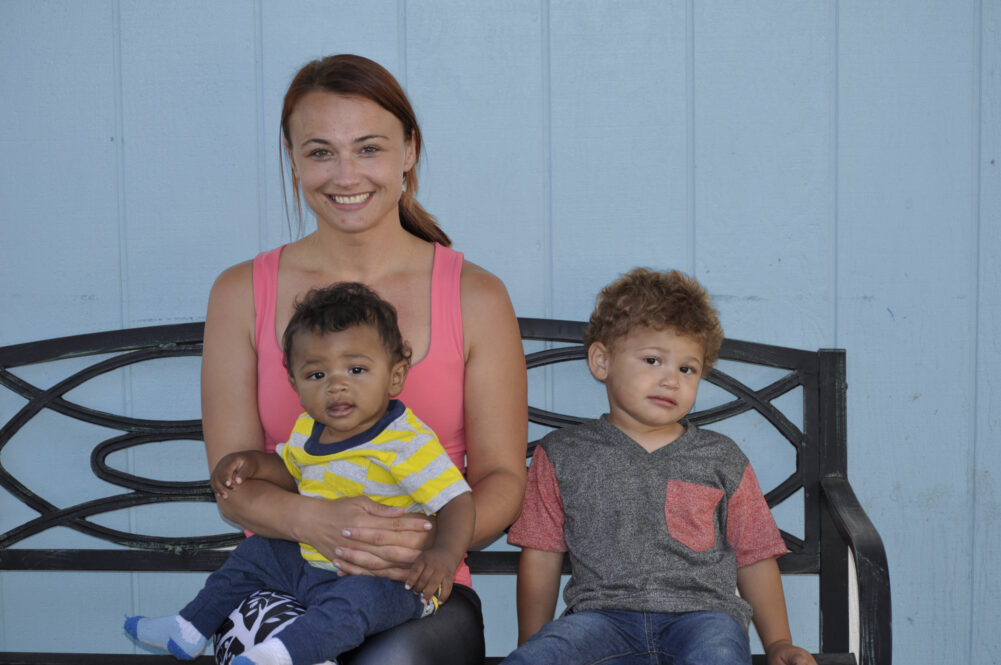 No one should have to sleep in a car, park, or beside a freeway overpass. Since our founding, Building Futures has provided shelters for community members experiencing homelessness. As a housing first agency, our aim is to connect shelter residents to housing.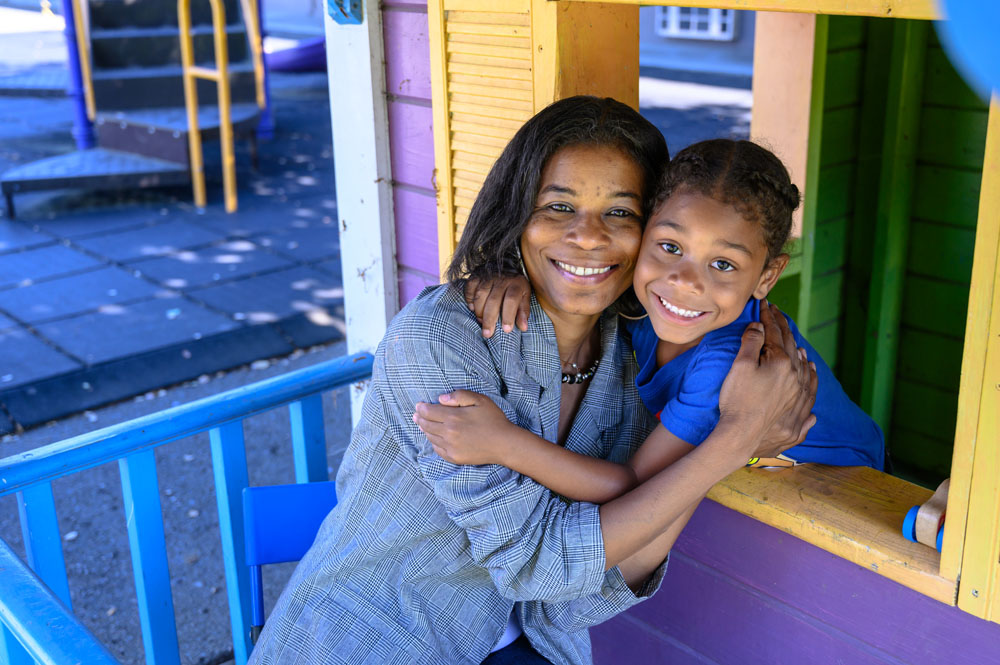 In a devastating ripple effect, Domestic Violence affects individuals, families, and communities. Building Futures provides an array of services to help survivors heal, and to equip neighbors, workplaces, churches, and other allies to help.
We count upon monetary support to keep our life-changing services strong. Your donation improves lives, families, and communities!
Want to help by donating move-in kits, holiday gifts, fundamental items like socks or sweats, or household supplies? Check out our wish lists.
"People Power" helps keep Building Futures' programs and services vibrant and whole. Learn about our volunteer opportunities.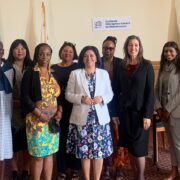 "We can and will end family homelessness!"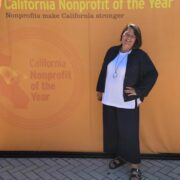 Building Futures was selected by Senator Nancy Skinner as the 2022 Nonprofit of the Year for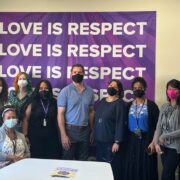 He has re-introduced the No Guns for Abusers Act to protect victims of domestic violence.
Building Futures is an agency of change on our island. I know we have more work to do. With Building Futures in our neighborhood, I feel confident and assured: We can do it!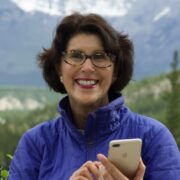 Marilyn Ezzy Ashcraft
Alameda Mayor
I love my job. It's a great feeling to be changing lives, one day at a time!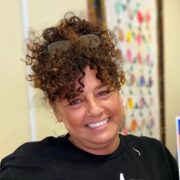 Genevieve Sotelo
Shelter Manager
If it wasn't for you, Building Futures, some of us would be out in the cold … crashing on a friend's couch … or riding the all-night bus.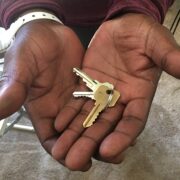 "Frank" 
Warming Shelter Guest
Facebook Posts
Along with many in the community, I was disappointed to learn that the City and Building Futures was not selected for the second round of the State Project Homekey Grant that would've funded the purchase of the Nimitz Hotel for the Navigation Center. I also appreciate how much work both organizations have put into this project and am hopeful that they will be successful in the next round of funding. As a community organizer, I know how much stronger we are when we work together and encourage more collaboration between the city, communit-based organizations, and state and federal agencies. Thank you Assemblymember Mia Bonta for your support in efforts to secure this critical funding.

I am proud to live in a community that is prioritizing care for our unhoused neighbors. While the Navigation Center will not be a panacea for the homelessness crisis, it will serve as a critical stopgap to bridging more long term and sustainable solutions. A multi-tiered approach that includes the pursuit of more affordable housing, rental assistance, access to substance use and mental health services, and employment assistance is necessary. I will enthusiastically help move these efforts forward on the City Council. Any person experiencing an episode of homelessness, whether for a short period or for years, deserves to be treated with dignity and compassion.

Here are a few organizations I have volunteered and worked with that I encourage you (and your family!) to support through in-kind gifts, cooking dinner, donating money, and more. I'm happy to share projects I've organized in the past — please message me!

Building Futures With Women & Children
Ruby's Place
Homeless Prenatal Program
Bay Area Community Services (BACS)
Interfaith Homelessness Network of San Leandro (April Showers)

*For those who are just learning about the Homeless Navigation Center/Housing Project, here is the project summary per the City of San Leandro:

"The City of San Leandro is currently in escrow to purchase and rehabilitate the Nimitz Motel (at 555 Lewelling Blvd) initially into an interim homeless navigation center with shelter/housing units. Then within five years convert the property into permanent supportive rental housing primarily for the homeless. The City is partnering with local nonprofit Building Futures, which will provide supportive services during the interim phase, and regional nonprofit developer Eden Housing, Inc., to provide technical assistance and assist with the permanent supportive housing phase. The City and Building Futures submitted a State Project Homekey application on May 2, 2022." ... See MoreSee Less
Load more
4,153
calls received requesting shelter, housing, and domestic violence assistance, including individual counseling.
343
homeless adults and children housed—nearly one a day!—including Marina Village Inn guests at high risk for COVID-19. Overall, 6 of every 10 people housed were children.
109,244
meals served at three shelters for women and children, and at COVID-safe hotels where Building Futures sheltered individuals and families at high risk.
50%
of shelter residents are children at Midway, San Leandro, and Sister Me Home domestic violence safe house. During 2020-21, 70% of them participated in distance learning, and 30% were toddlers or infants.