Thank you for giving! Every dollar donated is an investment in better lives for individuals and families after homelessness and family violence—and in better communities for all.
Funding for Building Futures is provided by both public and private funding sources, including generous individuals, community and faith groups, foundations, corporations and public funding partners. As Building Futures meets the challenges of funding cuts and growing needs, your support is needed more than ever.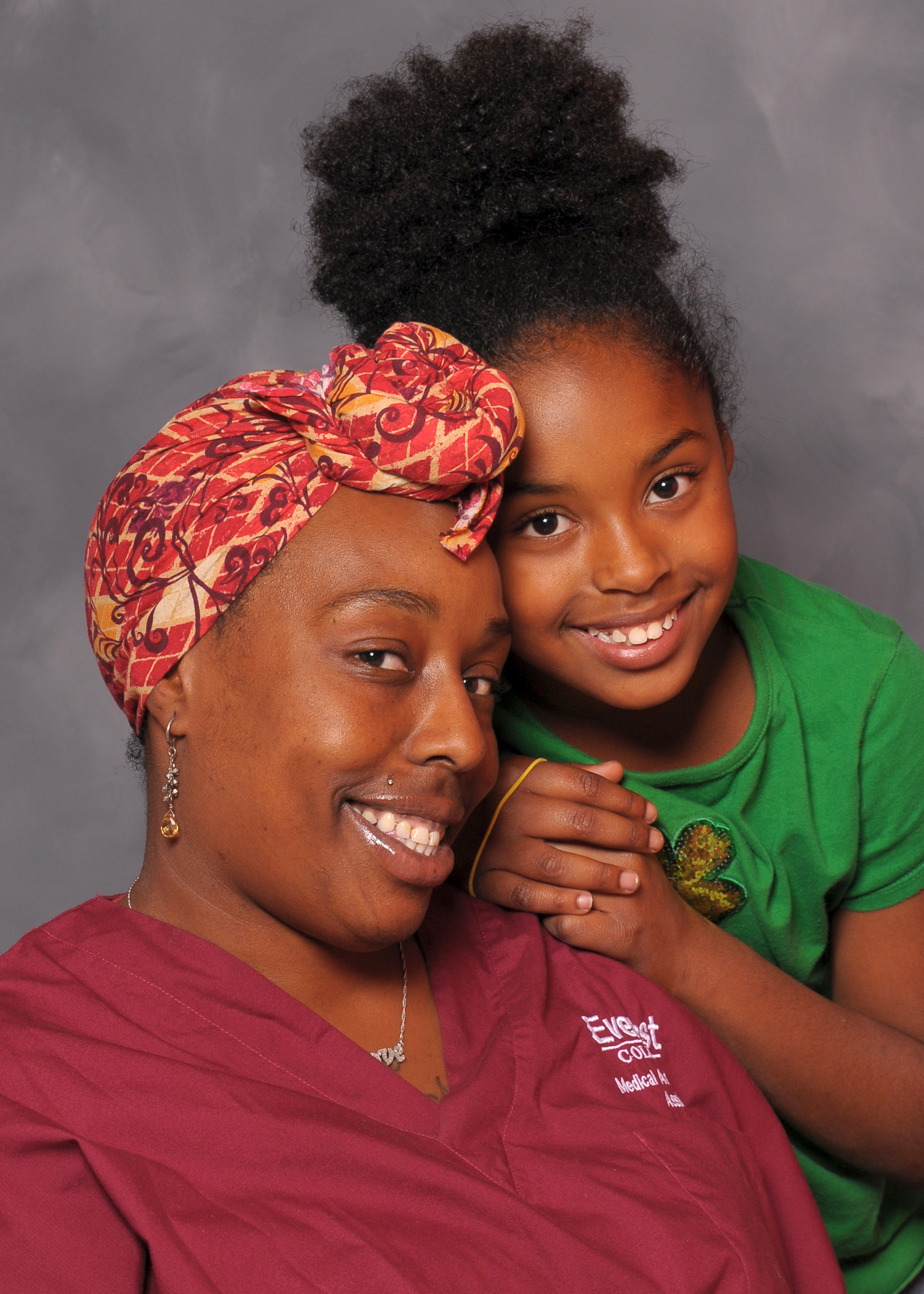 The generous support of our donors makes it possible for Building Futures to continue providing tailored services to individuals and families in need, so they can build improved lives after homelessness and family violence.
Building Futures is a 501(c) 3 nonprofit organization. All donations are tax-deductible to the fullest extent allowable by law. Our federal tax ID is 94-3100741.