Planned Giving
Your will or living trust can support solutions to homelessness and domestic violence, for the long term. When you choose to include Building Futures in your estate plan, you continue your legacy of hope and compassion. You signal your values to family and loved ones. Designating a bequest to Building Futures is a powerful statement of your belief that everyone deserves a safe place to call home.
You can arrange a gift of a specific amount, a percentage, or even all or part of the residuum of your estate.

The most common planned gift to benefit a charity is a bequest. Suggested language is as follows: I give and bequeath to Cornerstone Community Development Corporation, dba Building Futures with Women and Children, of 1840 Fairway Drive, San Leandro, CA 94577, the sum of $________ (or a specific item of property such as real estate or stocks) to be used as its Board of Directors determines. Our nonprofit tax identification number is 94-3100741.

You can also name Building Futures as a full or partial beneficiary of your retirement plan, 401(k), 403(b), annuities, or life insurance.

Charitable Remainder Trusts, Charitable Lead Trusts, and Retained Life Estates are other ways you can help, and realize a tax benefit at the same time.

A Donor Advised Fund (DAF) is a charitable giving program that allows you to reap maximum tax benefits while supporting your favorite causes. Your DAF allows you to distribute money, which grows tax-free, to support Building Futures and its mission over time.
These are just a few of the many ways you can make a planned gift to advance our shared vision: communities free from homelessness and domestic violence. It is important that you consult an estate planning professional to maximize the tax benefits available to you. On behalf of those Building Futures serves and will serve in the future, thank you for your support.
This information is not intended as legal or financial advice. We encourage you to speak with your attorney or financial planner when making or revising your will.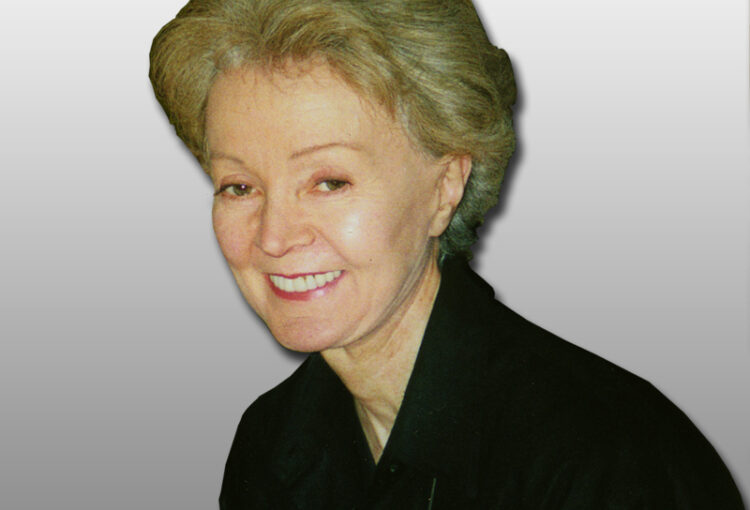 Donors, volunteers, and other stakeholders have made Building Futures a part of their lives. If you serve as our partner though volunteering or donations, you have already begun a legacy of help and hope. After your family is cared for, please consider including Building Futures in your estate plan. 
A longtime friend of Building Futures passed away in December 2016. Joanne McKray was a generous donor, with a special interest in Midway Shelter. As a volunteer, world traveler, and teacher, Joanne reached out to many who crossed paths with her in life. For several decades, she taught choral music, world cultures, and anthropology at Skyline High School. 
"I knew Joanne through her many philanthropic works in Alameda," says Building Futures Board member Gayle Thomas. "She inspired everyone who met her."
As part of her estate plan, Joanne directed part of her Individual Retirement Account to support our work. By including Building Futures in her will, Joanne continues to help individuals in crisis, extending values beyond her time with us.