DVAM Month Successes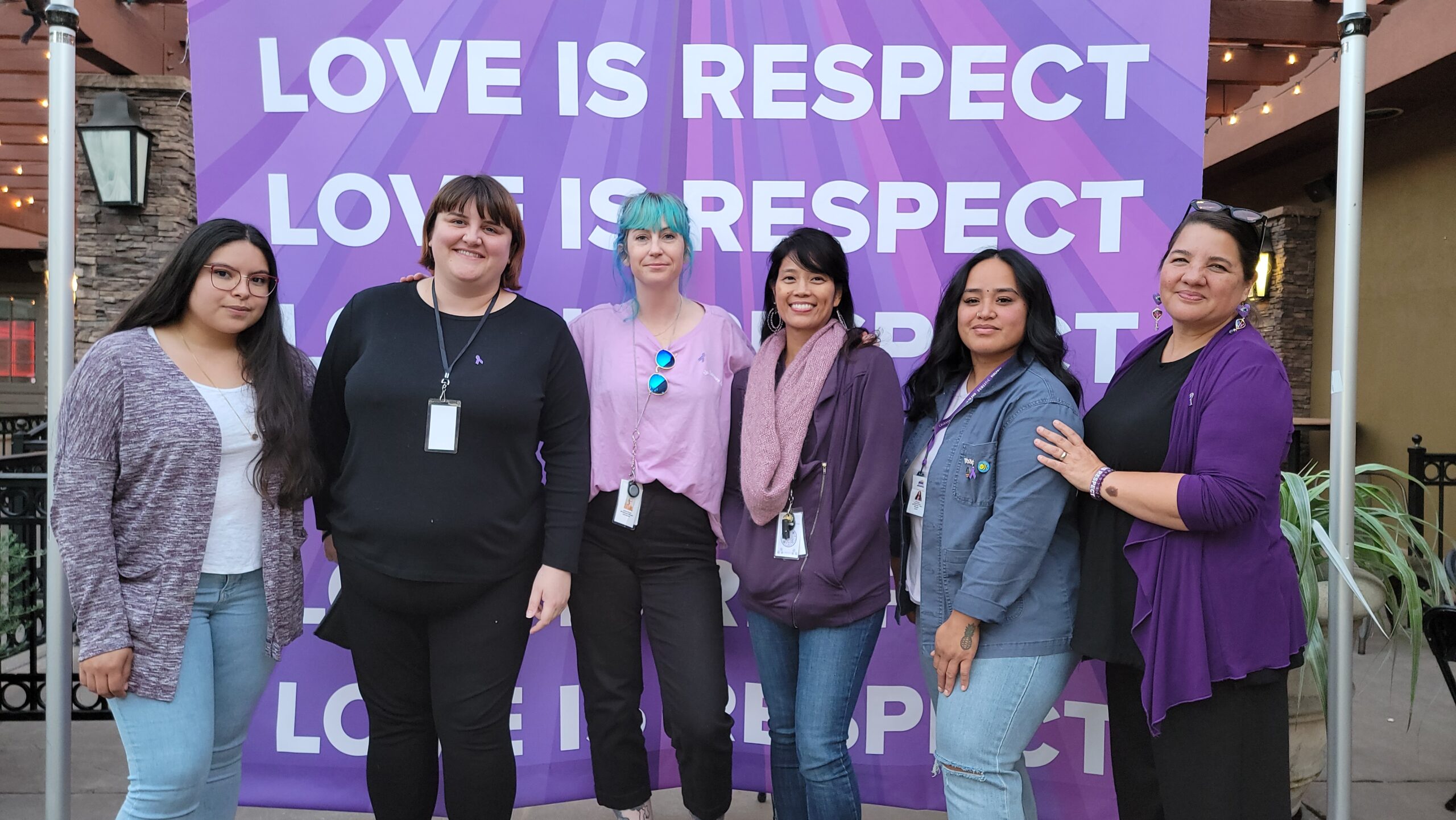 As we wrap up the month of October, Domestic Violence Awareness Month (#DVAM), we wanted to take a moment to reflect on all the wonderful ways in which we collaborated with generous community members to bring awareness to domestic violence.
This DVAM, we partnered with amazing businesses:
30 Minute Hit Oakland (Kickboxing!)
Making Waves Studios (Zumba!)
AT&T (event sponsor)
It's a Grind Coffee House, Starbucks Fruitvale, Starbucks Bay Farm, and Zocalo Coffeehouse
Thanks to these wonderful businesses we were able to educate others about domestic violence and let vulnerable community members know that we are here 24/7 to support them and provide resources.
This Domestic Violence Awareness Month we also held our very first DVAM event since the pandemic. We invited community members to come and celebrate Domestic Violence awareness by wearing purple and enjoyed purple potato pizza from Slice House in San Leandro in honor of survivors and those we have lost. Thank you to all that joined us—from hardworking staff and dedicated board members to business members, donors, volunteer and city council and mayoral candidates.
October may be over, but we encourage everyone to continue to speak up against domestic violence and raise awareness all year long.
If you or someone you know is experiencing domestic violence, please reach out to Building Futures' 24-hour crisis line at 1-866-292-9688 or 1-866-A-WAY-OUT.