2022 Holiday Gift Drive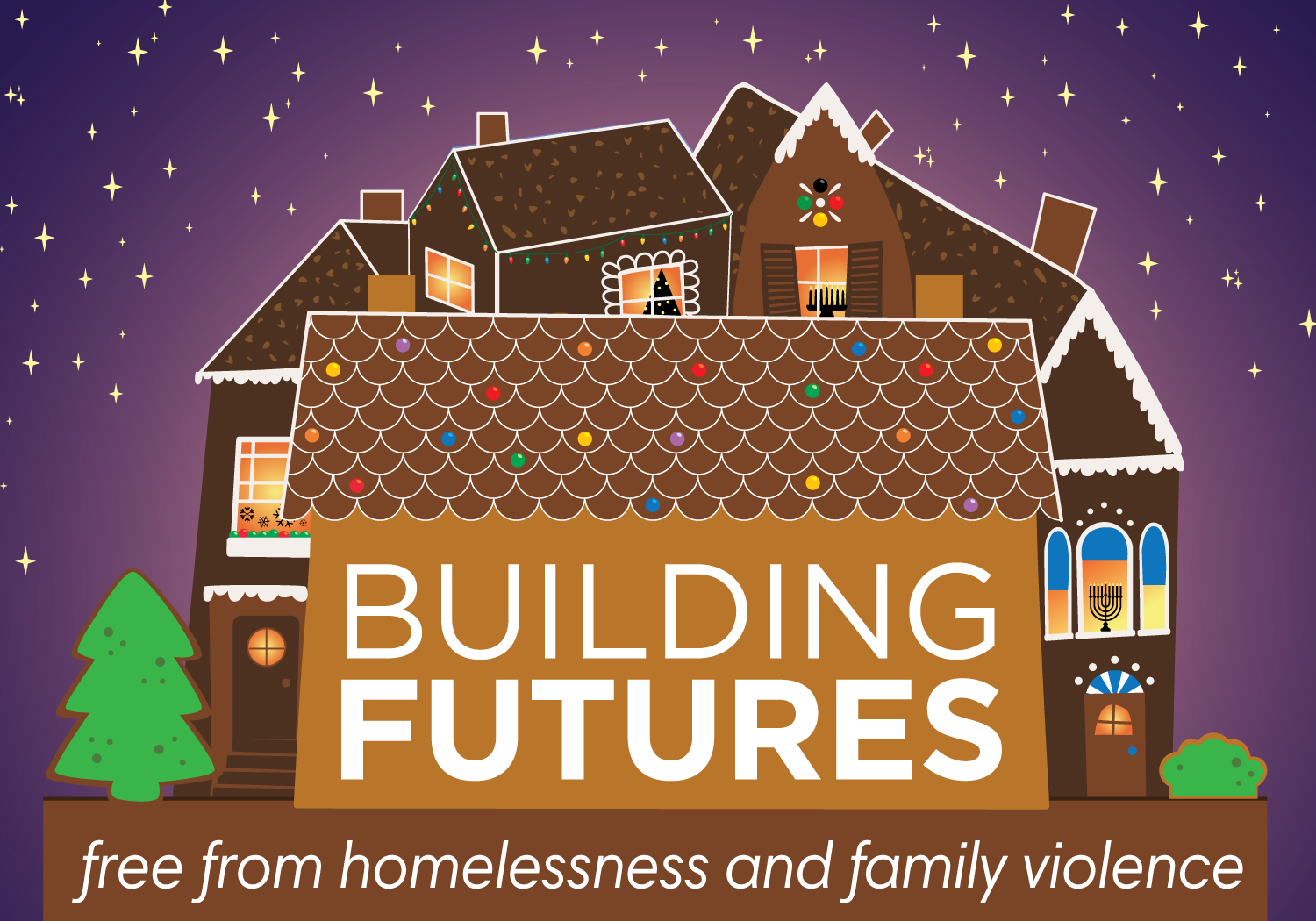 DEADLINE: Please plan for Building Futures to receive your gift donation by Monday, December 12. Its not too late to send gift cards or make a cash donation.
Your gifts make a real difference in the lives of our neighbors in need.

$25 GIFT CARDS
Gifts of $25 gift cards are critically needed! A card allows safety and flexibility of ordering online gifts that are specifically needed. We ask that each gift card be for $25 for ease of distribution. You are encouraged to purchase and send one or multiple gift cards from these retailers:
HIGH PRIORITY GIFT CARDS:
Walmart or Target
Also preferred:
Old Navy, Ross, Marshalls, TJ Maxx, Regal or Cinemark
ONLINE SHOPPING "REGISTRY"
With your monetary donation, we will purchase holiday gift cards, toys, and other wonderful holiday additions! We will also be able to fund what is  that support our clients this holiday season. Give whatever feels significant for you—every amount is appreciated!
WISH LISTS
Items must be new and unwrapped.
Children 0-12
Educational toys
Dolls + action figures
(multiracial preferred)
Pajamas + slippers
Underwear + socks
Coats, hats + gloves
Teens 13-17
Pajamas + slippers
Underwear + socks
Body spray, full-sized bath + body kits
Women
Pajamas + slippers
Underwear + socks
Scarves, hats + gloves
Full size bath/body kits
Adult coloring + journals
SEND BY MAIL
Building Futures
attn: Holiday
1840 Fairway Drive, San Leandro, CA 94577
Can't mail it? Arrange a time to drop off your gifts, plan a gift drive, or create your own online campaign! To get started, email [email protected]. Thank you!