Nonprofit of the Year!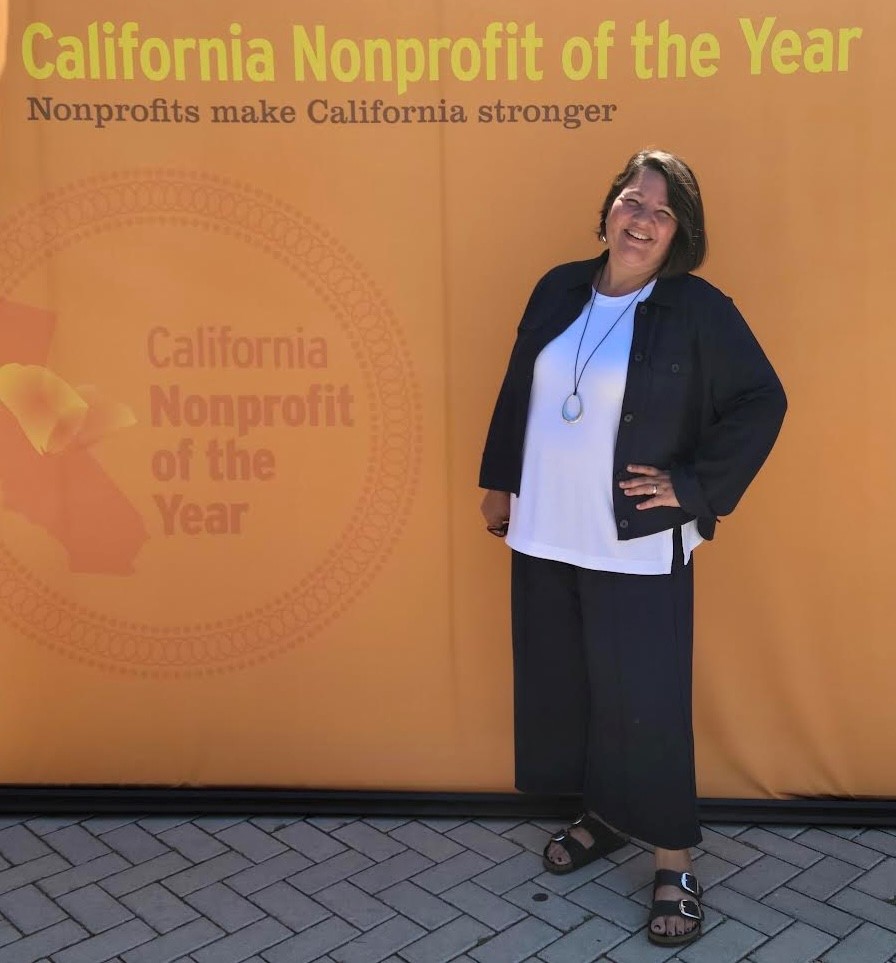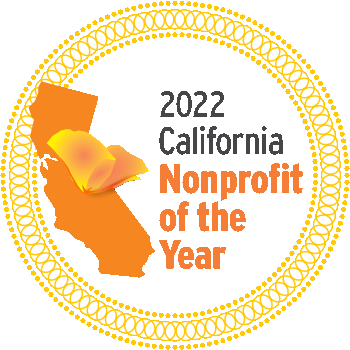 Building Futures was selected by Senator Nancy Skinner as the 2022 Nonprofit of the Year for Senate District 9! We joined more than one hundred nonprofits in Sacramento at a June 8th luncheon, where we were honored for outstanding contributions to the communities we serve.
Many thanks to State Senator Nancy Skinner and the California Association of Nonprofits!