Measure W: Home Together 2020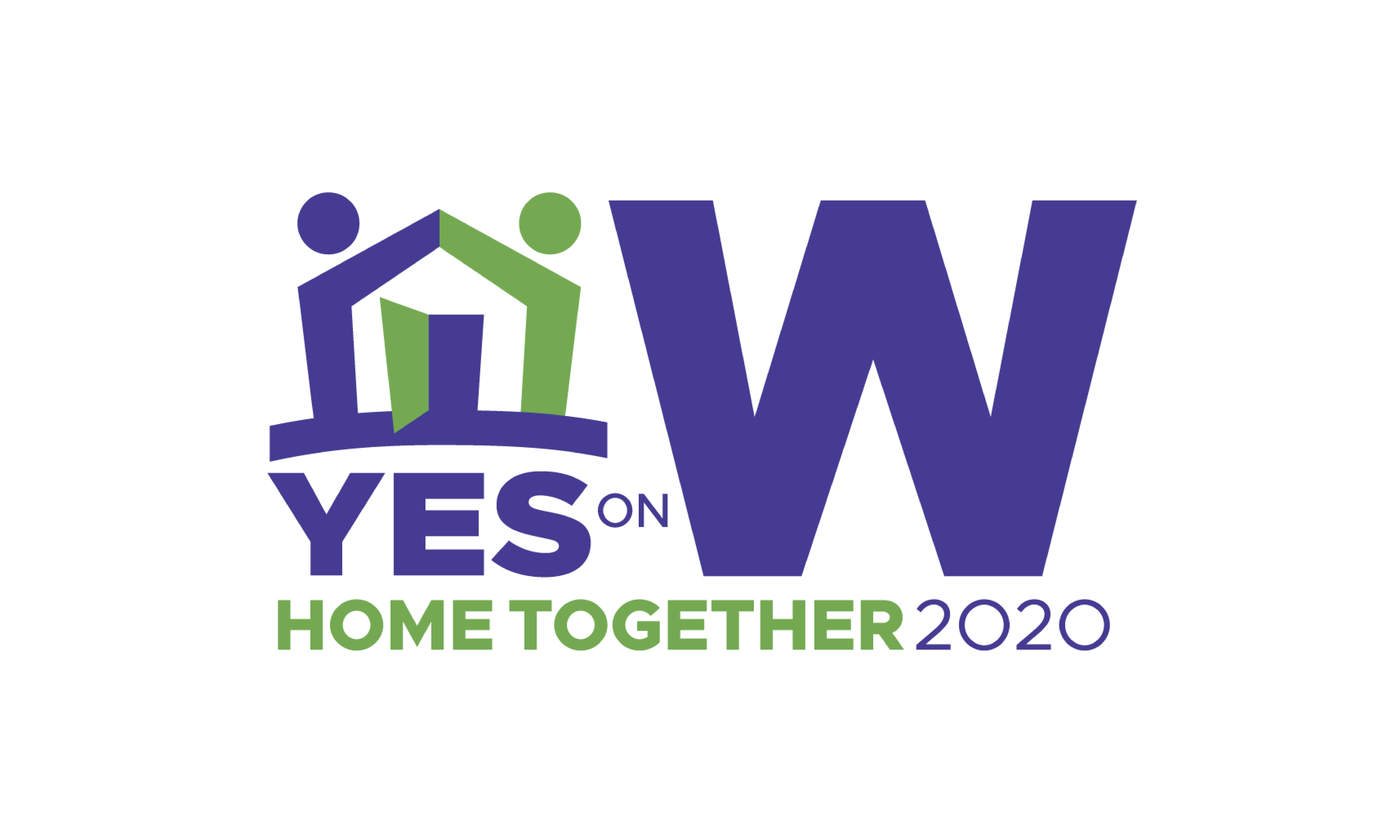 This is about our children who do not have homes. This is about our seniors. About the men and women living on the streets. Those most vulnerable. My neighbors and yours.
This election is about the future of our County and our neighbors. Our homeless population in Alameda County has been increasing year after year but the resources to take care of them have not been available.
Measure W will address Alameda County's homeless crisis, protecting our most vulnerable neighbors: seniors, veterans, families and people who can't keep up with skyrocketing housing costs and are homeless or at risk of losing their homes. The "HomeTogether Measure" is going on the ballot with the letter W!
ELECTION DAY IS TUESDAY, NOVEMBER 3.