Holiday Gift Drive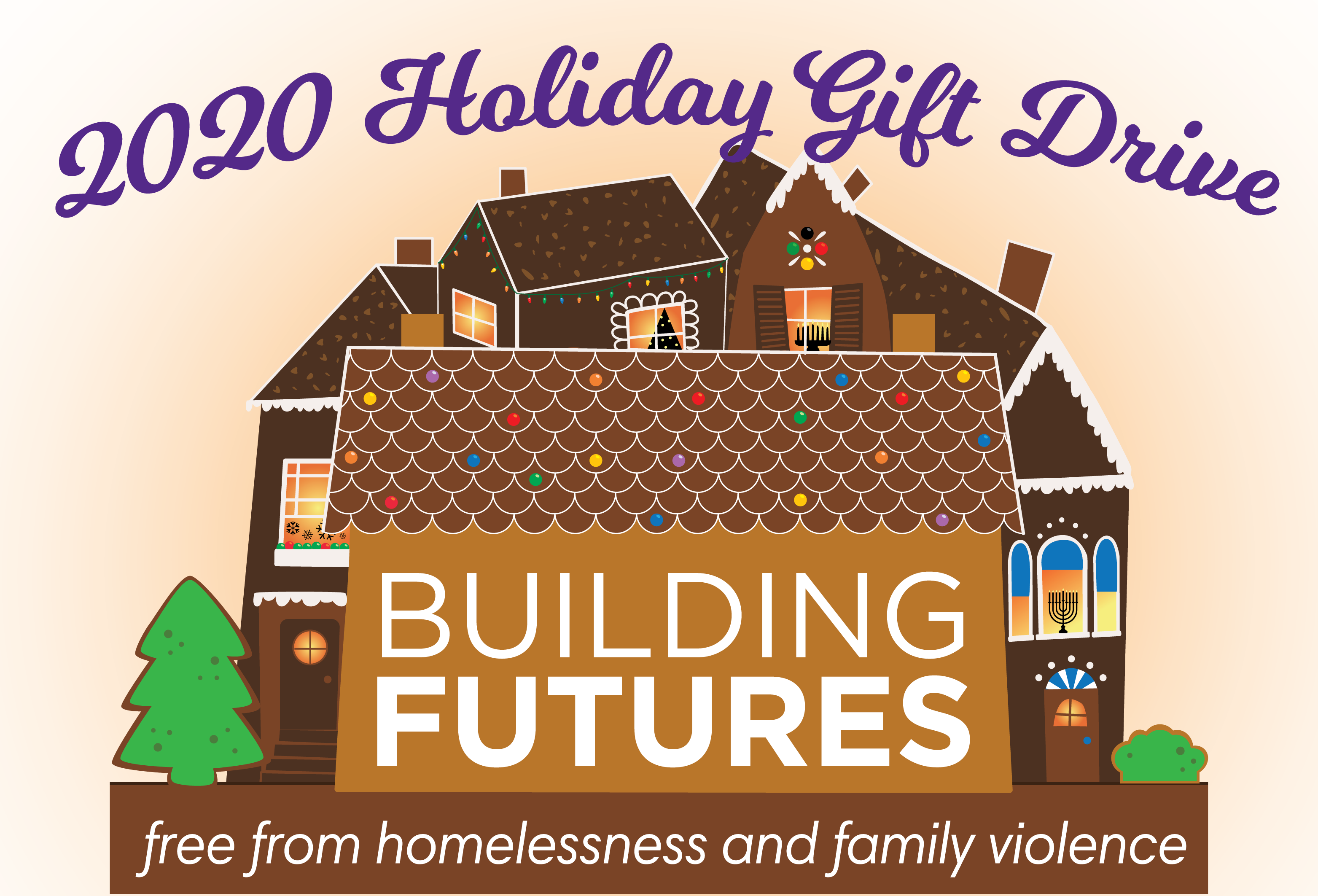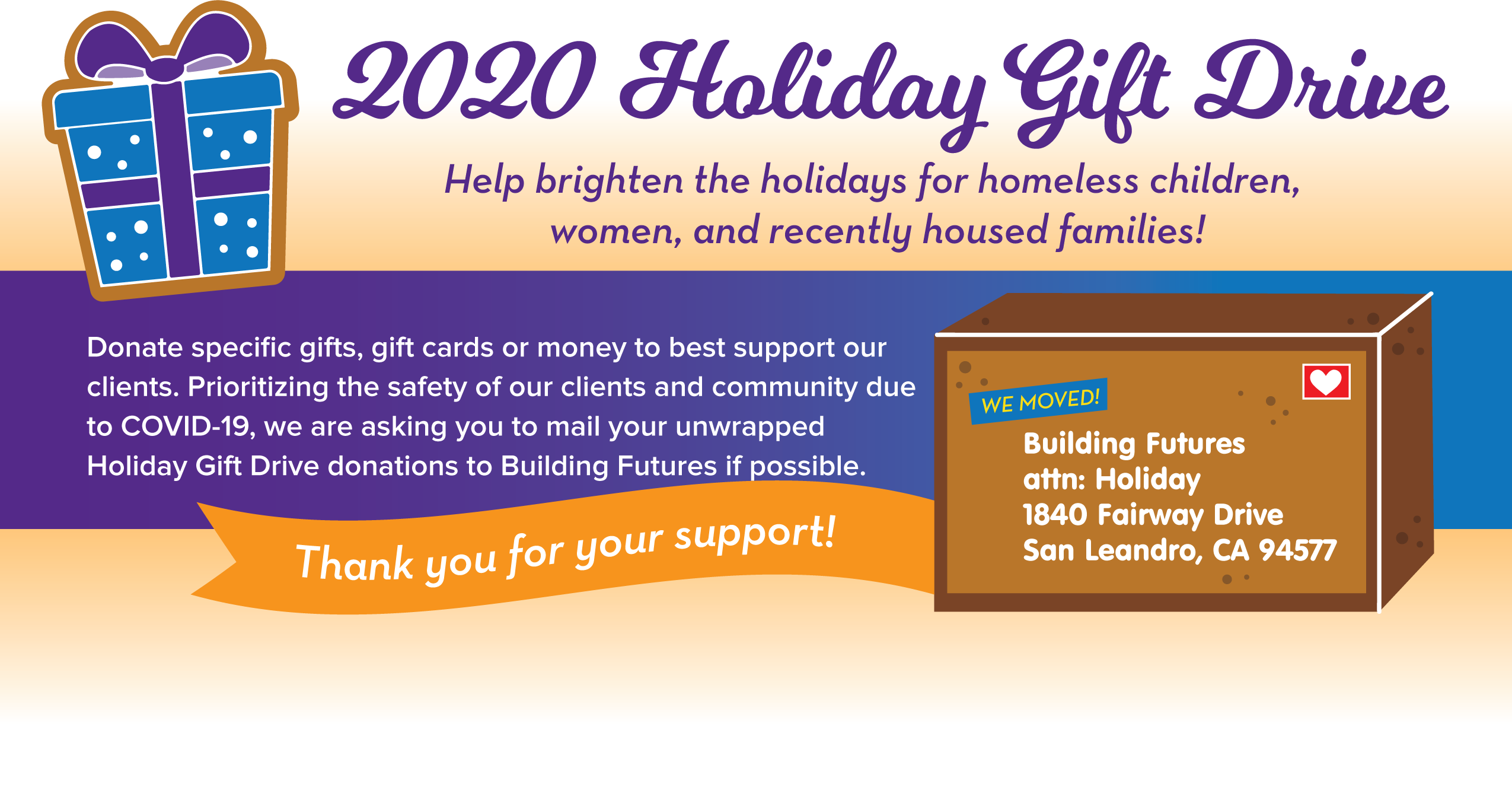 DEADLINE: We must receive your gifts by Monday, December 14.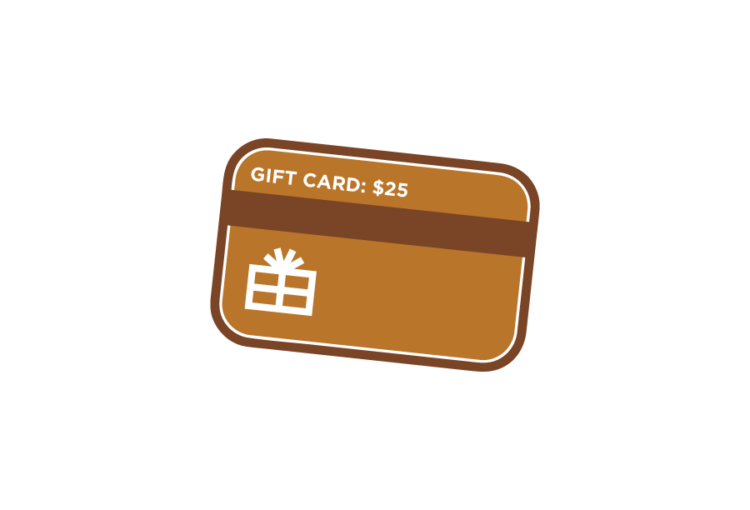 $25 GIFT CARDS
We LOVE gift cards! They are so valued and allow the safety and flexibility of ordering online exactly what is needed during shelter-in-place. We ask for each gift card to be $25 to make it easier to distribute, but you are welcome—and encouraged—to send multiple gift cards from any of these stores:
High Priority gift cards:
Walmart, Target, gas, Visa & Amazon.
Other wonderful gift cards:
Safeway, Marshalls, TJ Maxx, Ross & Old Navy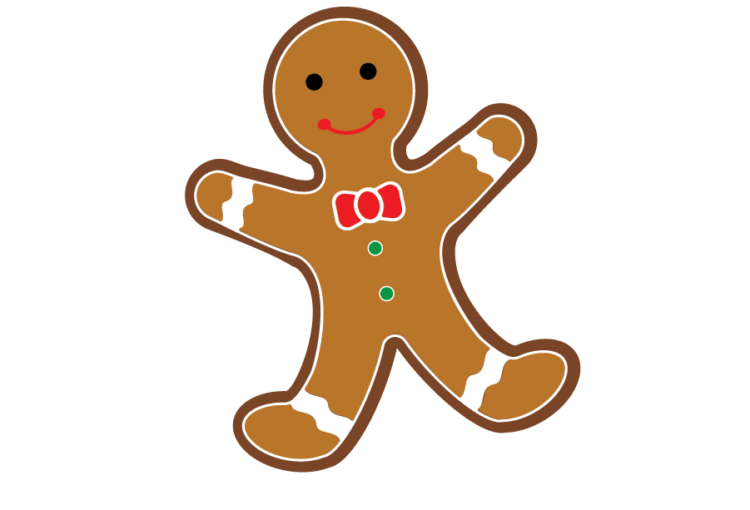 AMAZON WISH LIST
Visit our Amazon Wish List to see the pajamas and kids' toys we most need this year! You can send gifts directly to Building Futures or use the list as inspiration for gifts purchased elsewhere!
Please note the size of toys as we have limited storage at shelters and want kids to receive equal types of presents!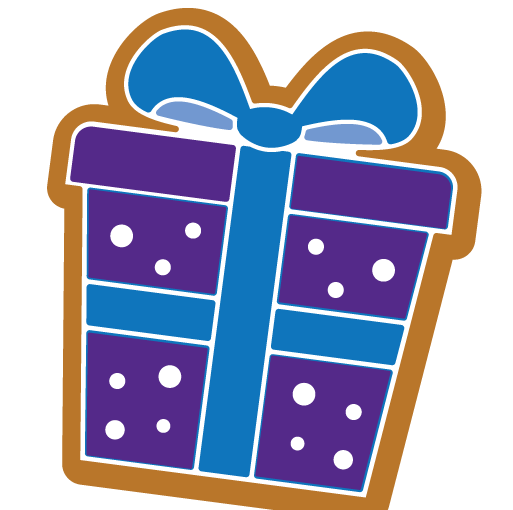 ONLINE CAMPAIGN
A great way to support is by helping raise money for our Holiday Gift Drive online campaign! We use this money to buy specific things for the shelters needed around the holidays. Donate, then share with your community on social media and follow Building Futures on FB!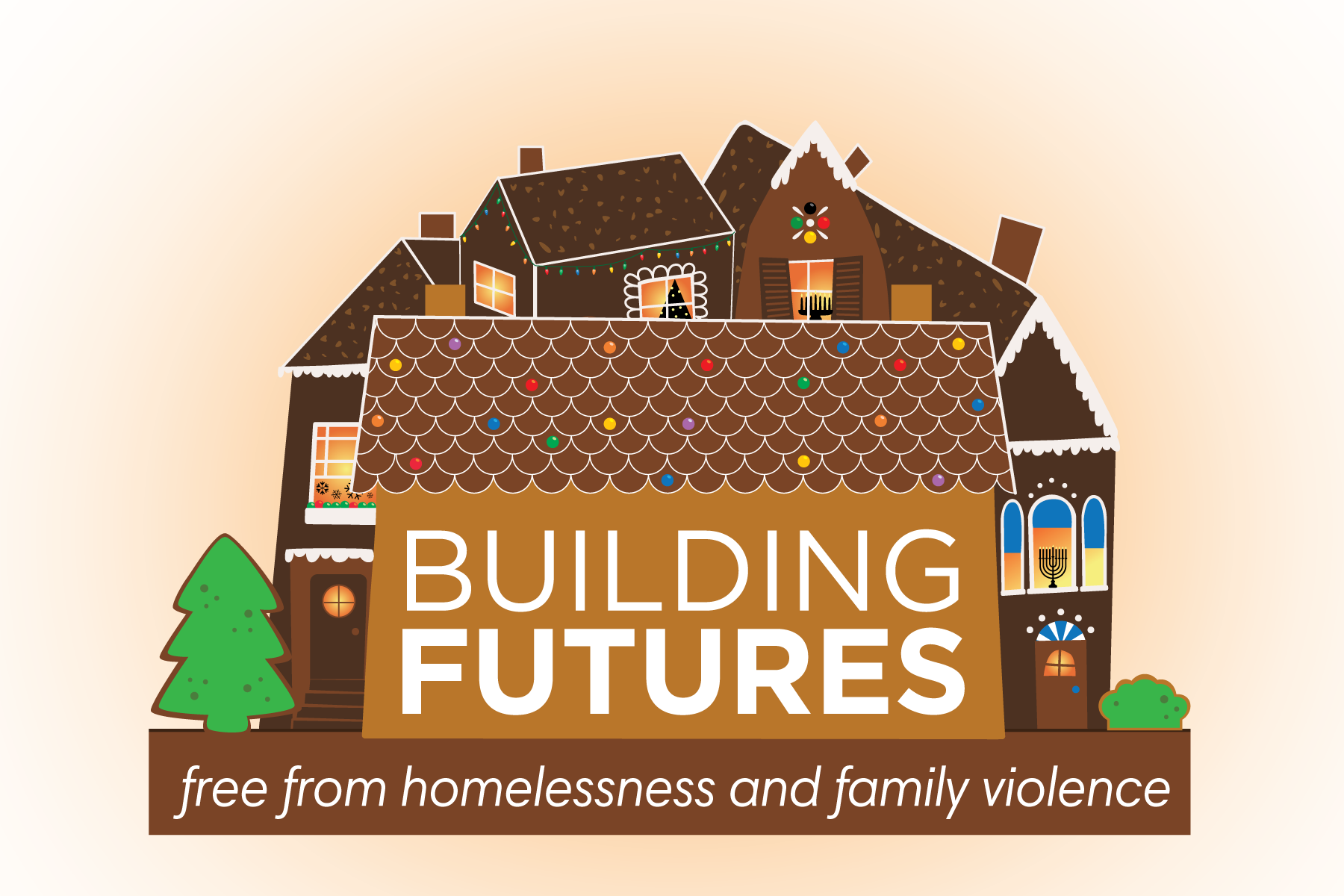 Can't mail it in?
You can safely drop off your unwrapped gifts following social distancing protocols at our Fairway location on the following days and times:
3-5pm: Mon 11/30 • Th 12/3 • Mon 12/7 • Th 12/10
3-6pm: Mon 12/14