4th of July R.A.C.E. Success!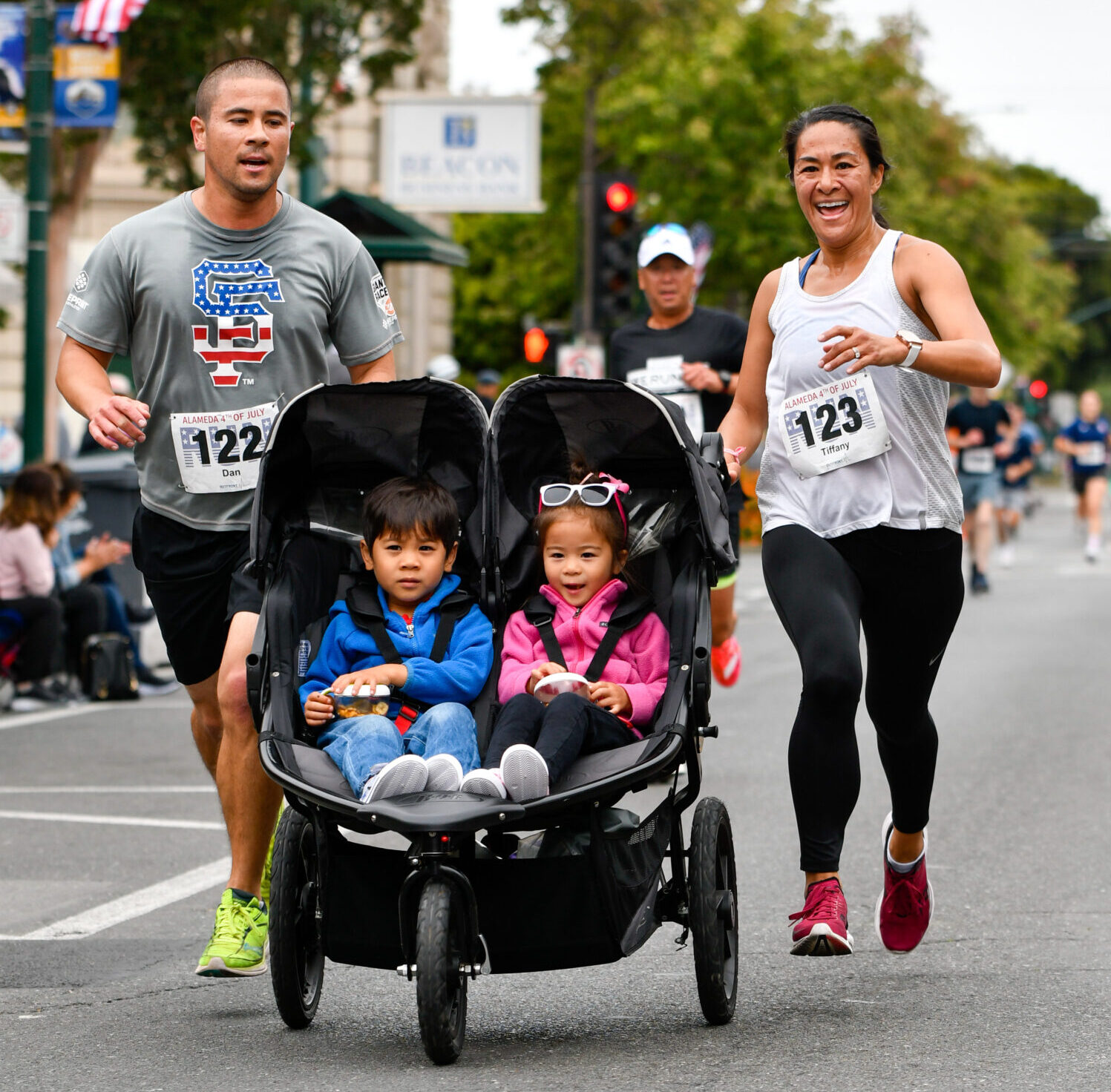 Had a blast sharing info and smiles at the finish line!
The Alameda 4th of July RACE 5k was SOLD OUT, with over 1,200 registered. Thank you to the the runners and walkers whose reg fees support Midway!
The shelter provides 25 beds for women and children without homes. The Alameda Homeless Network (midwayshelter.org) raises funds to keep the shelter going strong, all year long. Building Futures operates the shelter, providing beds, food, case management, and much more. Community support brings new beginnings to women and children in Alameda!