On the Front Lines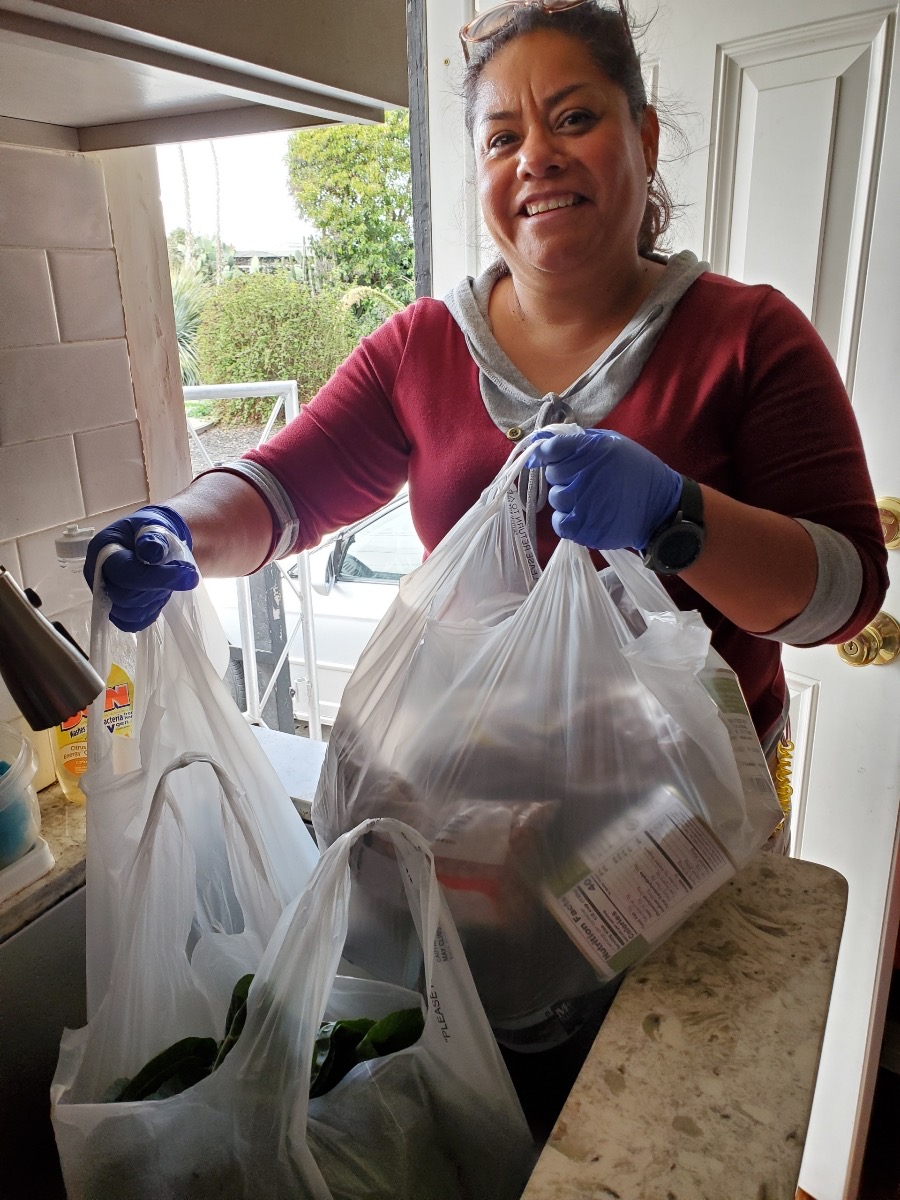 I write this letter to you as Building Futures—just like my own household and yours—is facing a seventh month of COVID-19-related restrictions and shelter-in-place protocols. I couldn't be prouder to work alongside dedicated people whose work so often goes unseen. As a member of the Building Futures family, you're likely aware that the majority of the women, children, and men we serve are people of color. The same is true of our staff, including the wonderful five-person executive team which supports me and leads Building Futures' work. All of the amazing Building Futures staff continues to support, and bear witness to our clients' struggles and triumphs. They graciously use their lived experience to support vulnerable people—and care for one another as recent stories of racial injustice have hit very close to home.
With the help of our community, Building Futures is at work on the front lines of COVID-19. Rather than scaling back, we are doing more. Our generous donors, corporate partners, and volunteer dinner donors have made an enormous difference. Unfortunately, one side effect of the pandemic is that Building Futures was forced to cancel our annual benefit event, Jazz it Up! resulting in a loss of $70,000 in revenue. If you have the means to send a special gift, I hope you will do so today.
I'm inspired by Building Futures' dedicated staff and our clients working hard to improve life for themselves and their children. And I'm moved by the many who have taken the time to share their resources with those who are struggling. Behind each one is a story of resilience and courage.
I sincerely hope you and your loved ones are faring well in this challenging and unforgettable year. I invite you to visit Building Futures' new website to keep apprised of our challenges and progress.
–Liz Varela
All of our five emergency homeless shelters remain open, providing shelter, sanitation, and meals to the women, children, individuals, and families who call them home. Regular hand washing and sanitizing is being firmly supervised by shelter staff, who are working around the clock to uphold the safety and well-being of our residents.
The San Leandro and Alameda Warming Shelters continue to provide refuge and sustenance to unhoused individuals during cold weather. Our deepest thanks to First United Methodist Church and Christ Episcopal Church, for their steadfast generosity.
Building Futures' Drop-in Services, provided by our Housing Resource Centers in Alameda and San Leandro, work with individuals experiencing homelessness and continue to offer a safe space to access food, beverages, hygiene items, transportation vouchers, access to shelter space, and linkage to medical, dental, and mental health services.
Our 24-hour crisis line is in operation and available to anyone experiencing domestic violence. Social distancing and quarantine are part of the "shelter in place," but home may not be safe for everyone. If you or someone you know is not safe in their home, please call Building Futures' hotline at 1-866-292-9688.
We are still supporting survivors during the pandemic! We provide virtual group and individual counseling for families, women, and men, and offer community education and outreach.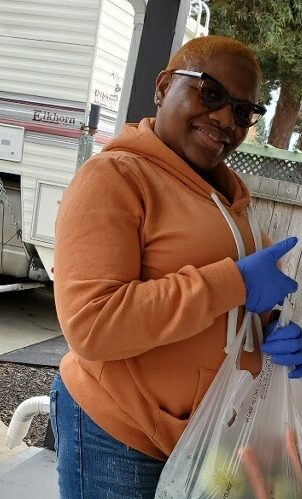 We are in this together! Building Futures needs your support and compassion—now more than ever—to get through this challenging time. Making a monetary donation is the simplest, most helpful way you can help.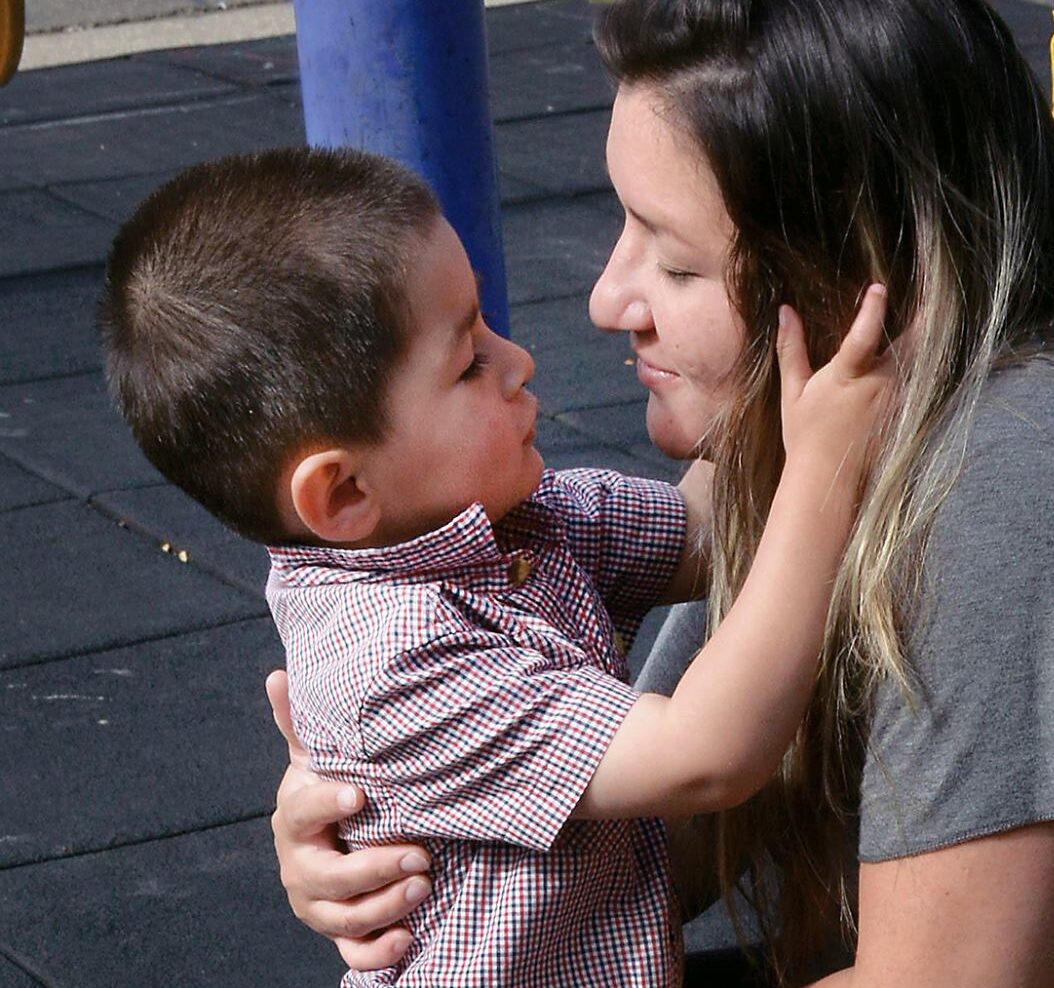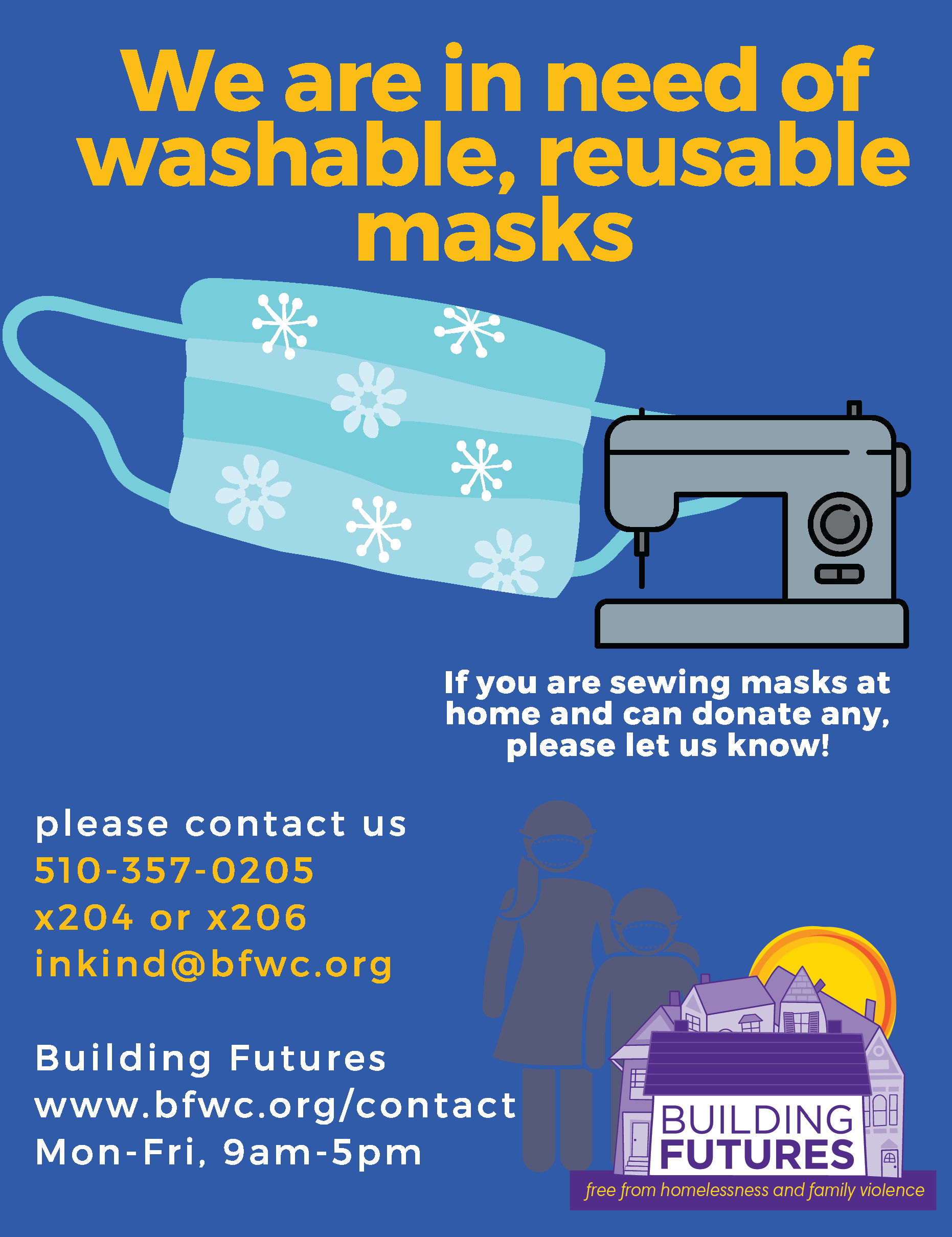 Building Futures also seeks  in-kind donations of supplies  such as face masks, hand sanitizer, surface cleaner, sanitizing wipes, and latex gloves. Our staff members are stretched to capacity as they take on new tasks and ensure our services remain robust. At this time, Building Futures is currently unable to accept in-kind donations other than those on our
Coronavirus Donation Drive List
.
We are gladly accepting these supplies by appointment only. Contact us at 510-924-3092 or 
[email protected]
to arrange a time. Shopping online? Consider donating from Building Futures' 
COVID wish list on Amazon
! Your donation will be shipped straight to us and put to immediate use!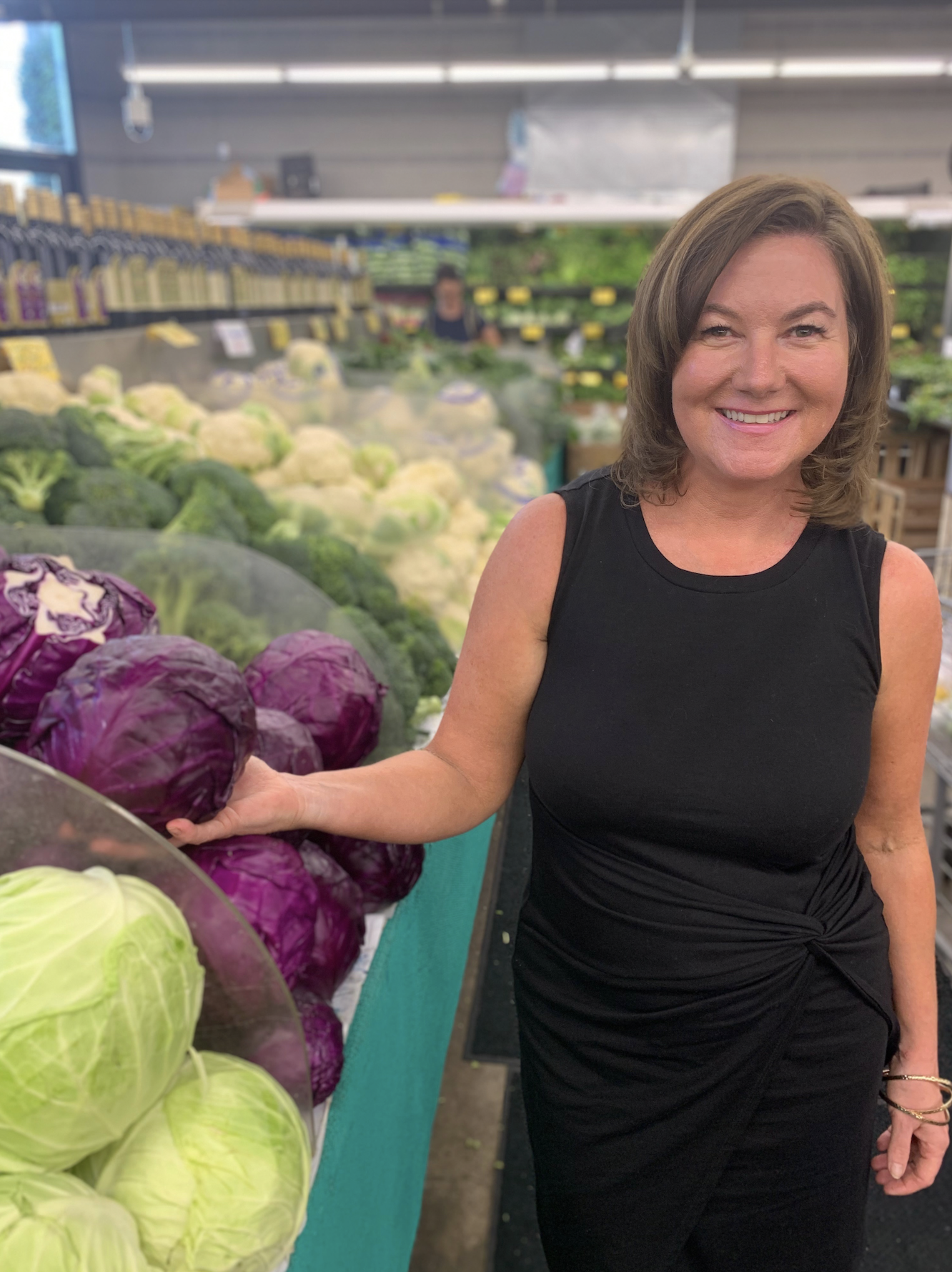 Dinner Donations are needed and accepted at the San Leandro and Midway Shelters. Some of our longtime Dinner Donors are at-risk and cannot leave their homes. We are working with them on solutions to ensure that shelter residents continue to receive tasty, nutritious meals. More dinners are still needed! Are you able to prepare and donate a meal for 30 women and children? If so, please contact  [email protected] to get on the Dinner Donor schedule! Consider donating gift cards to local restaurant or making a monetary donation to provide a meal. All donations are gratefully accepted.