"AHN" Keeps Midway Strong!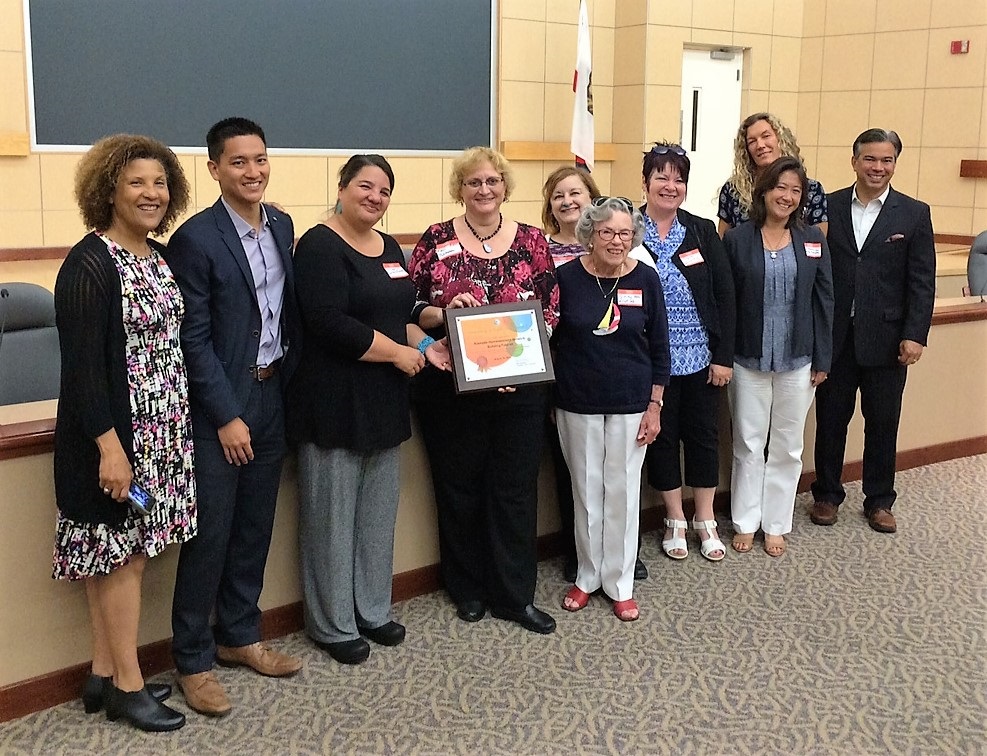 Back in 1988, then-Alameda Mayor Chuck Corica invited community leaders to help establish a homeless shelter in Alameda. The members of the small group established themselves as a nonprofit—the Alameda Homeless Network—to oversee the shelter's operations. Midway had several operators in its early years. But in 2001, network members needed to find the perfect operator for the shelter. They selected Building Futures.
From the time of its founding, "AHN" members have been a small-but-mighty presence on the Island. The group hosts the Ralph Appezzato Charity Event (aka the 4th of July R.A.C.E.), the Midway 5k walk/run (held every first Saturday in December), and the annual Have a Heart Gala each spring. These events help the group raise a generous annual pledge in support of Midway.
Nominated by State Assemblymember Rob Bonta, AHN was recently awarded AT&T's Investing in California award for their hard work and compassion. Thank you, AHN!
---
This article first appeared in our 2015-16 Annual Report.