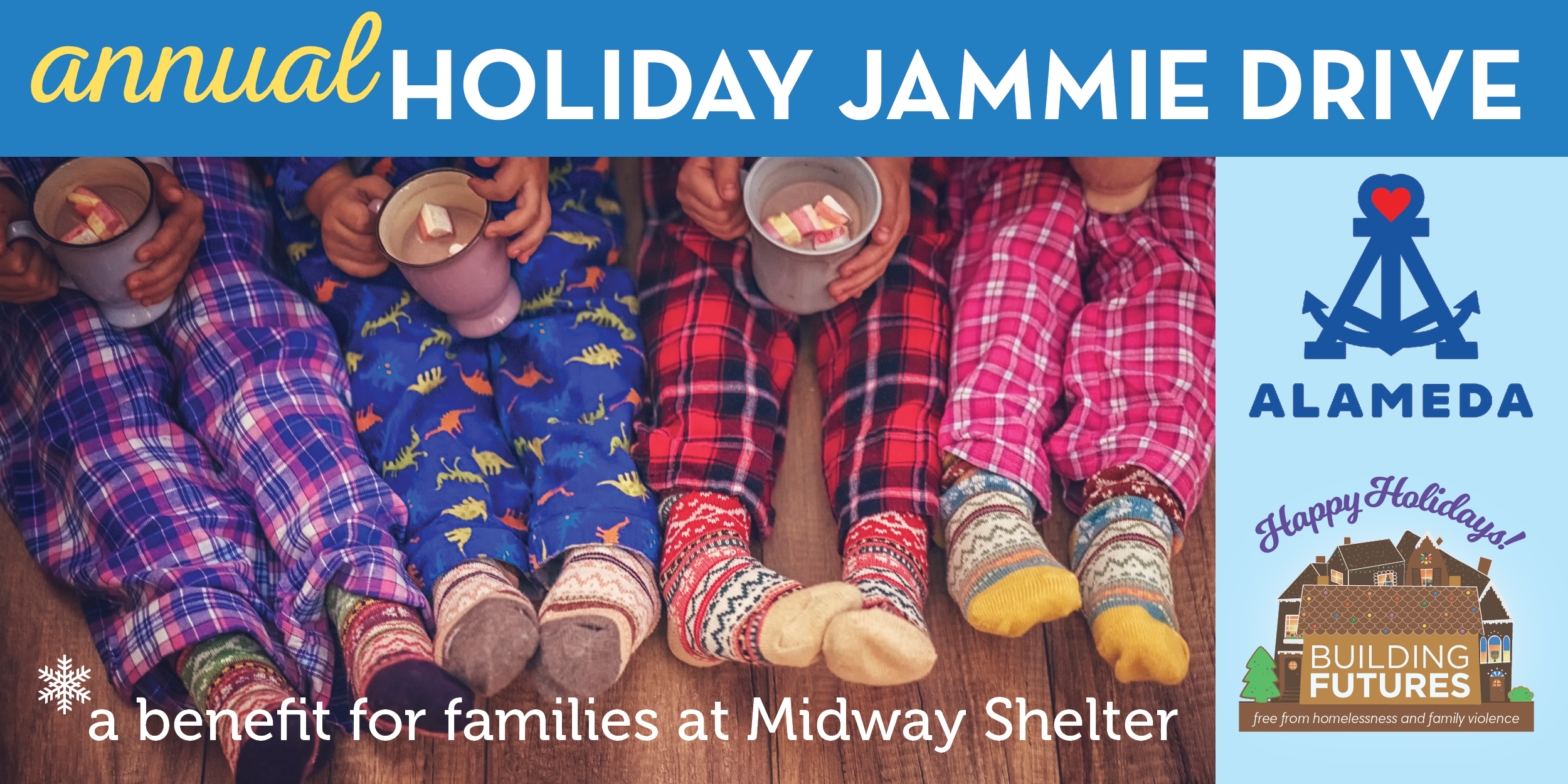 DEADLINE: We must receive your gifts by Thursday, Dec. 7, 2023.
It's time for the annual Jammie Drive and we really need your support!
We have 250 women and children living in local shelters / homeless programs that we want to make sure have winter jammies and basic supplies for the holidays.
There are two ways to give: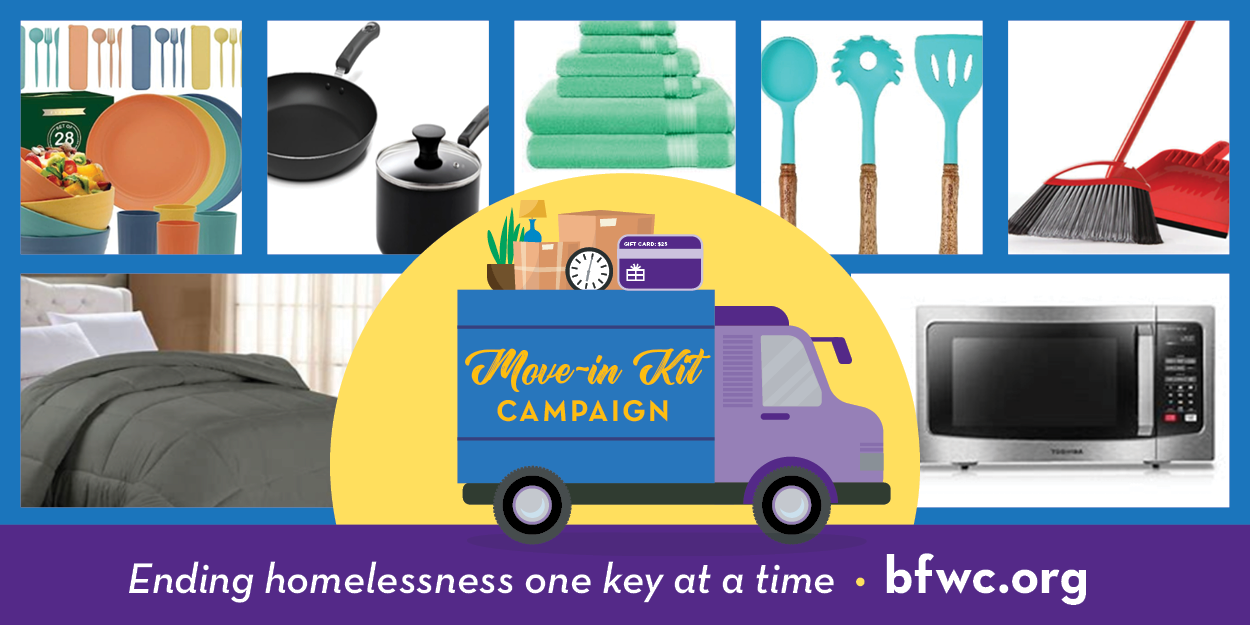 We hope to raise $10,000 for Move-in Kits to help Building Futures support 200 families as they transition out of homelessness and into stable housing this year. Please help us meet this goal!!!
By making an online donation here, you can "shop" for a newly-housed family with our housewarming "gift registry." We use the money donated to buy the most-needed items and fill in the gaps for families. For example: 
A Deluxe Move-In Kit ($500) for a mom and two kids would include the essentials: A set of sheets and pillowcases, delightful comforter, soft pillows, transitional mattress, a pot and pan, plates, bowls, mugs, flatware, cooking utensils, broom and dustpan, fluffy bath towels, washcloths, and a shower curtain. The deluxe kit also includes a microwave and bonus gift card!
Gift cards to local home-goods stores are amazing and allow the families flexibility to choose what they need most as they move into their new homes!
This is the 11th year the Alameda community has been organizing this project, where donors "adopt" a family and purchase winter jammies for them. You will be making the holidays cozier for the most vulnerable in our community, including every one of the families at the Alameda Midway Shelter for women and children and our domestic violence safe house.
For more information about donating jammies, please visit alamedaca.gov/jammiedrive. Thank you for helping care for everyone in Alameda! We appreciate you!! 
Thank you!
Thank you for being part of the solution! Ending homelessness, one key at a time.