DEADLINE:
Please plan for Building Futures to receive your gift donation by Monday, December 11.
This holiday season, we are asking generous community members to participate by sending monetary donations. Your gifts will make the holidays warmer for your neighbors in need.
WISH LISTS
We must receive new, unwrapped items by December 11.
Children 0-12
Educational toys
Dolls + action figures
(multiracial preferred)
Underwear + socks
Teens 13-17
Body spray, full-sized
Bath + body kits
Underwear + socks
Earbuds
iPhone chargers
Women
Full size bath/body kits
Underwear
Gift cards ($25) Walmart or Target*
Or use our Amazon Wish list and it's easy to click and send to us. Be sure your gift will arrive by 12/11.
*A Note About Gift Cards
In lieu of gift cards, please consider a monetary donation so that we may purchase gift cards in bulk for the women and children we serve.
If you choose to give a gift card, please purchase in $25 increments and include the receipt with the dollar amount and authorization code, so we are protected against gift card fraud scams. Thank you for your thoughtfulness and generosity.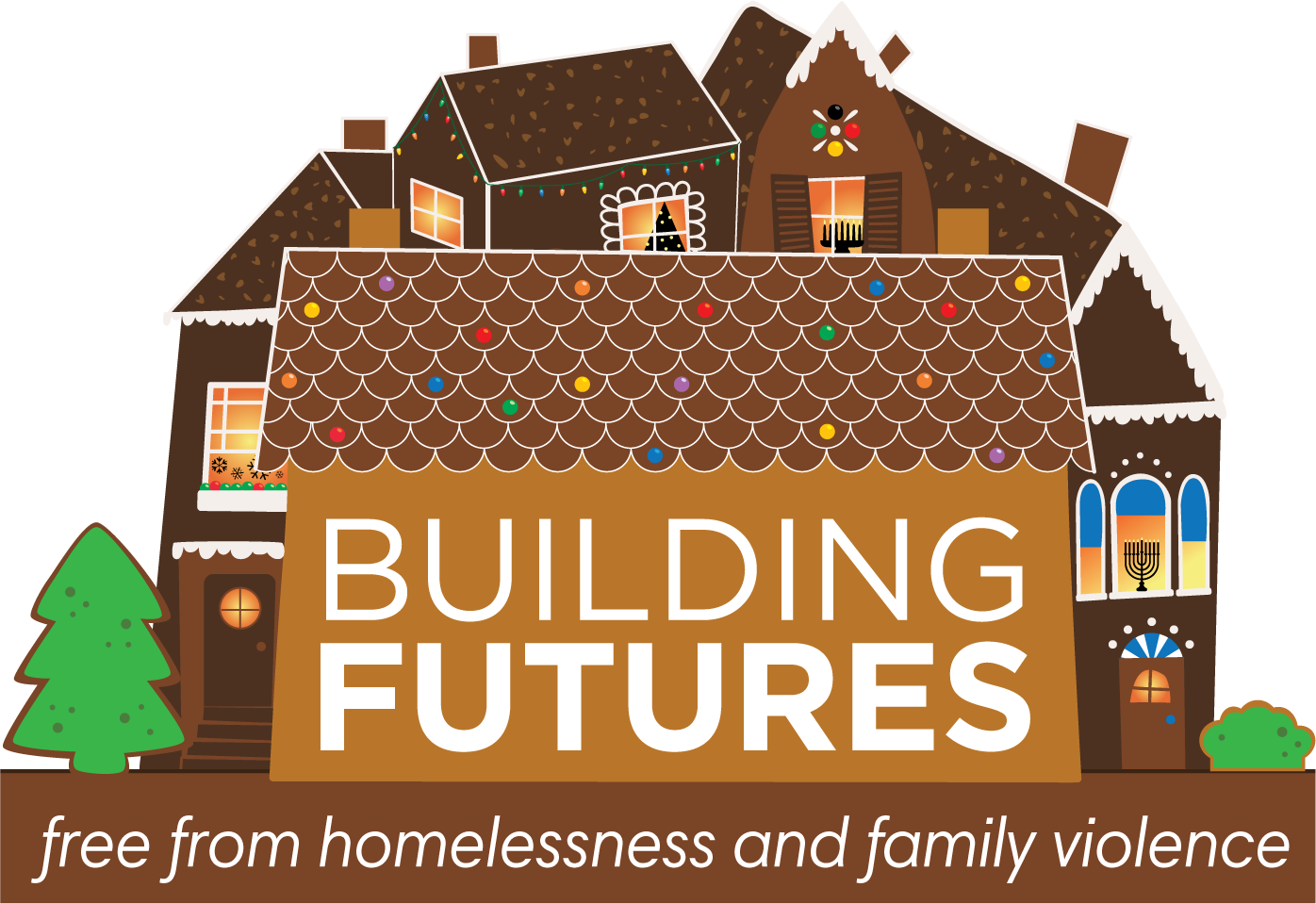 SEND BY MAIL
Building Futures
attn: Holiday
1840 Fairway Drive, San Leandro, CA 94577
Can't mail it? Arrange a time to drop off your gifts, plan a gift drive, or create your own online campaign! To get started, email [email protected]. Thank you!